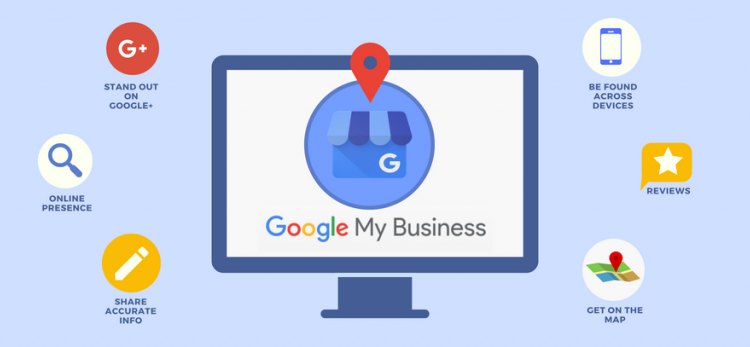 The Google My Business Masterclass (Google Business Profile)
Learn the tricks and techniques to get more clients and sales using Google My Business (Google Business Profile)
What you'll learn
How to optimize your Google My Business for better rankings in the local search results
How to conduct an audit of your Google My Business listing and perform a competitor analysis
Learn strategies to maximize the visibility of your Google My Business listing
How to make your listing stand so potential customers choose you over competitors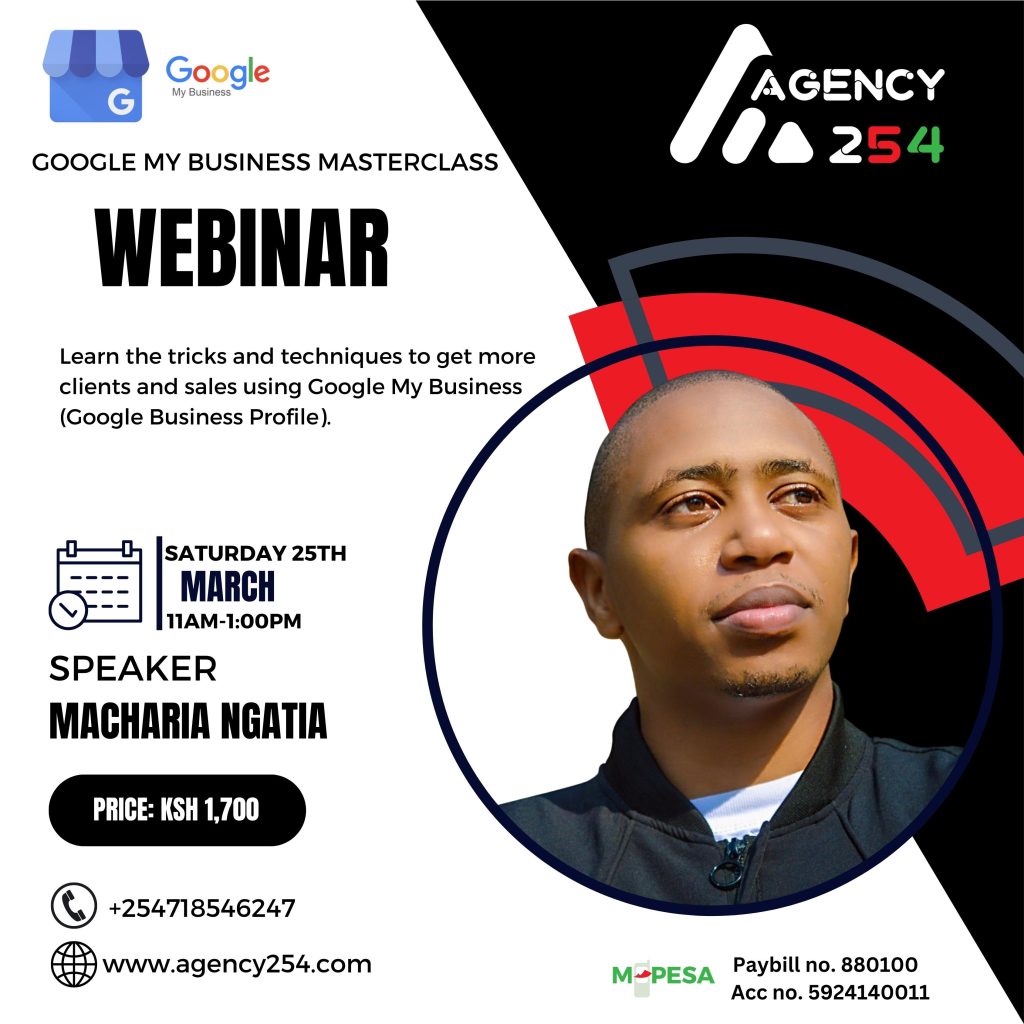 Requirements
A Live Google My Business listing that you own or manage
Description
What impact would it have on your business if you had an easy way to generate a reliable stream of new leads and customers for your business online?
If you are looking to master Google My Business (Now called Google Business Profile) then this is the only training you need. 2+ hours of presentations from a 5+ year marketing agency owner on how to turn your Google My Business listing into a customer-generating machine. Learn everything you need to optimize your Google My Business listing for better rankings and conversions.
This is a step by step guide on how to use Google My Business as the ultimate marketing tool for your business. You will learn dozens of tricks and techniques to optimize your Google My Business listing that most of your competitors are not doing.
Is previous marketing experience required? No, previous experience is not necessary, all you need is an active Google My Business listing to get started.
In this course you will learn:
How to create a rock solid strategy for your Google My Business listing
How to conduct a Google My Business audit and competitor analysis
What factors rank your listing higher in the search results and how to optimize your listing for higher rankings
How to make your listing stand out from competitors so customers choose you first
How to understand the Google Insights report as well as Google Analytics
Common questions about Google My Business and how to address them
Optimizing your Google My Business listing has enormous benefits:
Better rankings and visibility in the local search results
More leads and sales for your business
Build more credibility and trust with potential customers
Can easily be managed with just an hour a week
No need to hire an expensive marketing company
What do you get when you enroll in, "The Google My Business Masterclass"?
Google My Business Support for1month after the training
Get your questions answered by a veteran marketing agency owner
Who is your instructor?
Macharia Ngatia has been providing web marketing and consulting services for small businesses and franchises since 2018. He is the founder of the online marketing firm Agency 254. He is an avid IT expert and is frequently interviewed as a small business expert on TV such as Ebru TV, KBC TV, Switch TV, KU TV, MBCI TV, Business Daily and Kenyans.co.ke.
Who this course is for:
Any business owner who wants their Google My Business to generate more leads and business for them
Marketing professionals who wants to learn how to master Google My Business for their clients
Other Trainings You May Like