Web Developers in Nairobi Kenya
We are an award-winning, Branding, Digital Marketing, Web and Mobile App development company.
Across East Africa, we work with Small, Medium, and Large-sized businesses to provide result-oriented digital solutions with a focus for success.
We also believe that being good means focusing on the details. That's why we honor others who do good by giving back 10% in support of nonprofits we believe in.
Agency254 is proudly a Kenyan company, founded in 2014. We are based in Kilimani, Nairobi, Kenya.  Our clientele feedback makes us the best web developers in Kenya. Notably, this is because of the referrals we receive and long-term relations with our clients.
Our purpose is to exceed the growth expectations of your project. Particularly, we accomplish this by use of different digital and technological tools adapted to the needs of your business.
Agency254 focuses on providing a comprehensive and quality service to our clients, with excellent service and responsiveness to any problem that may arise.
We offer services of Design and Development of Web Pages, Search Engine Optimization (SEO) & Analytics, Branding, Social Media Management (SMM), for instance Facebook, Instagram, Twitter and LinkedIn management, Mobile Application Development, Hosting and Domain Registration, as well as Motion Graphic.
Why Agency 254?
Concurrently, mirrors are magical symbols of the unconscious memory and of all the mysterious virtues and powers of being. In other words, recognizing yourself is the beginning of everything.
The essence of the company is inspired by the concept of rational selfishness with the desire to get the best of ourselves. Our team comprises qualified, experienced and passionate creatives in websites, digital marketing, mobile app development and branding, this has made us  continue ranking as the best web developers in Kenya.
Day by day we strive to learn the techniques, because it is precisely this learning that allows us to meet the expectations of our clients. 
Check out our photography and videography portfolio and get in touch in case you need our services.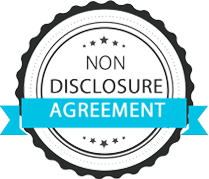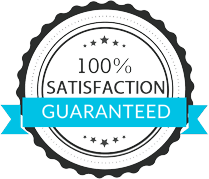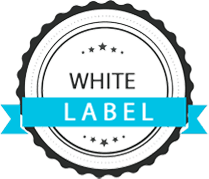 Relationship With Art
"Art is not what you see, but what makes others see"
– Edgar Degas
We enjoy working in collaboration with artists and art-related projects. Do you have an idea? Contact us.
—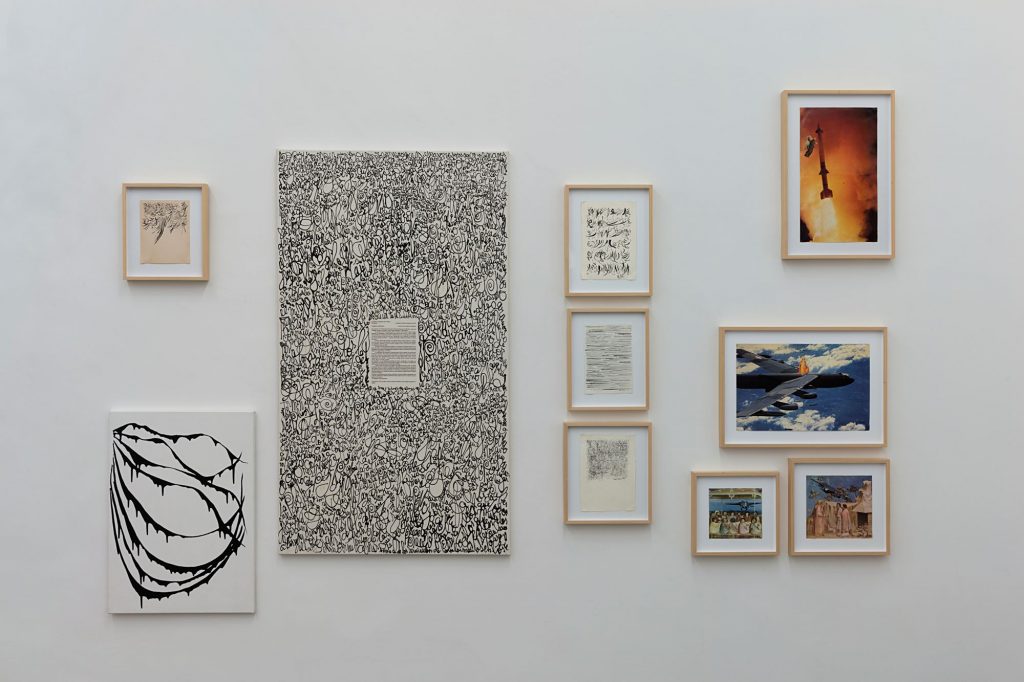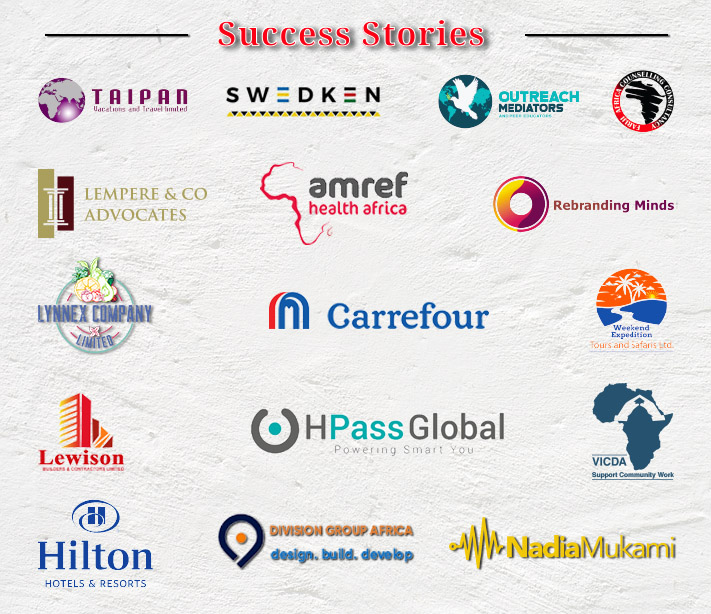 —
Digital Solutions for a Digital World.
Above all, we have worked with hundreds of brands in Kenya and East Africa to help expand their business. Arguably, our testimonials and case studies are all reflections of our success and ability to help a company like yours.
—