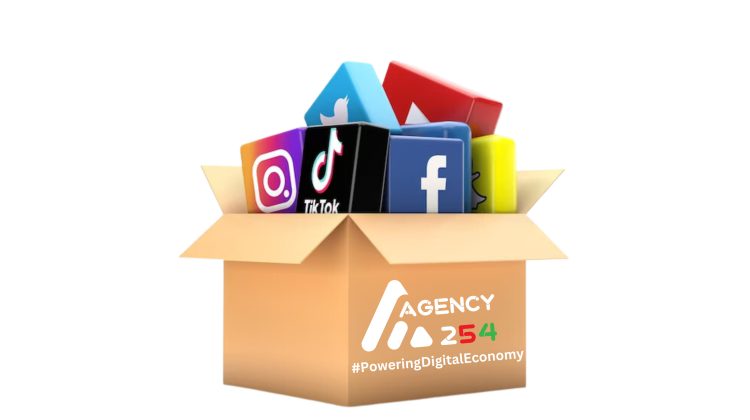 Learn Canva Graphics Design in Under 2 Hours – Canva for Beginners
Learn Canva's Essentials for Graphic Design, Digital Design and Social Media Design
What you'll learn
Learn How to Use Canva from scratch (no previous knowledge required)
Learn How to bring your Canva skills to the next level
Learn how to design graphic design and print design projects (brochures, business cards, cvs, resumes etc)
Learn how to design marketing and social media design projects (presentations, social posts, IG stories, pitch decks etc.)
Learn how to design web and digital design projects (websites, infographics, UI components etc.)
How to design Business Reports, Plans and Proposals in Canva which look like they are from a Fortune 500 company.
Tips and tricks to use in designs which scream 'Professional Designer' to your audience.
This course is a super fast way to professional Graphic Design results using Canva
Course content
Getting Started with Canva.
How to Create a Free AccountPreview00:48
How to Find a Template to Work OnPreview03:26
Creating Your Design18 lectures • 1hr 53min
Upload & Download
Typography
Grids & Rulers
Gradients
Image Editing
Editing Templates
How to Redesign a Facebook Cover
Logo Design
Gradients, Charts & Extra
Light, Shadows and Glows
Color & Text Styles
Useful Canva Integrations
Let's Design an Annual Report
Websites in Canva
Videos & Animations in Canva
Requirements
Internet Access
You should know your way around computer basics
Description
In this Canva course for beginners you will learn how to use Canva from the ground up.
You will learn how to design any type of project for the web, print and social media.
By the end of the course you'll know exactly how to design logos, instagram posts, youtube thumbnails, brochures, business cards, cv, create presentations, infographics and much, much more using Canva.
In fact, Canva has a wide variety of templates that will help you kickstart your design projects in no time, including new features like the ability to design websites and even work with video and animations!
You don't need any prior experience with Canva as this course will cover all the basics during the first section of the course.
This course will help you learn the basics of Canva (so no prior experience is required) so that you can easily learn the foundations of one of the most seeked out tools in the design industry.
You will learn everything you need to know to create any design project in Canva using a clean and efficient design workflow.
By the end of the course you will be able to learn all the basics you need to start creating beautiful designs in Canva, turning your ideas into reality and being able to perform efficiently at your job, startup or in your freelance practice.
Most of these techniques are the same used in large companies and will give you an edge as a designer so that you can work smart and not hard.
The best part about this is that Canva's essentials don't take a long time to learn, and it's quite the opposite!
Plus, you can work on graphic design and digital design projects, too!
So join me today in this course and let's learn Canva, so that you can bring your designs to the next level.
Who this course is for:
Individuals who never used Canva before
Individuals who used Canva in the past but want to upgrade their knowledge
Expert Canva users that want to bring their knowledge to the next level and learn more tips & tricks
Designers
Entrepreneurs who don't want to hire designers or outsource basic design work
Managers who need to create small design projects or better understand how to manage designers who use Canva
Hobbyists and Design Enthusiasts
Design Students