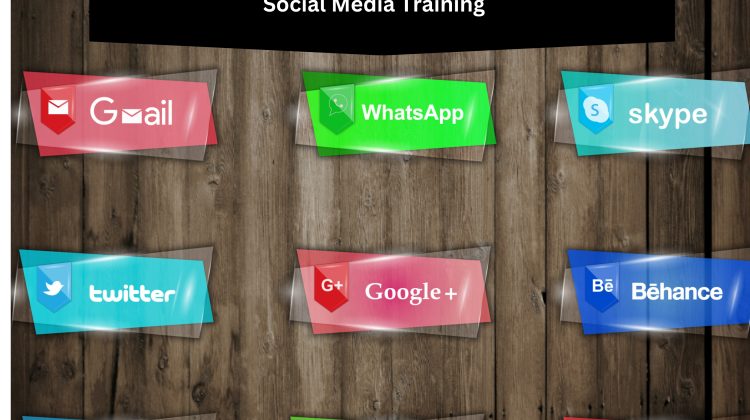 Social Media Ads & Chat-GPT Training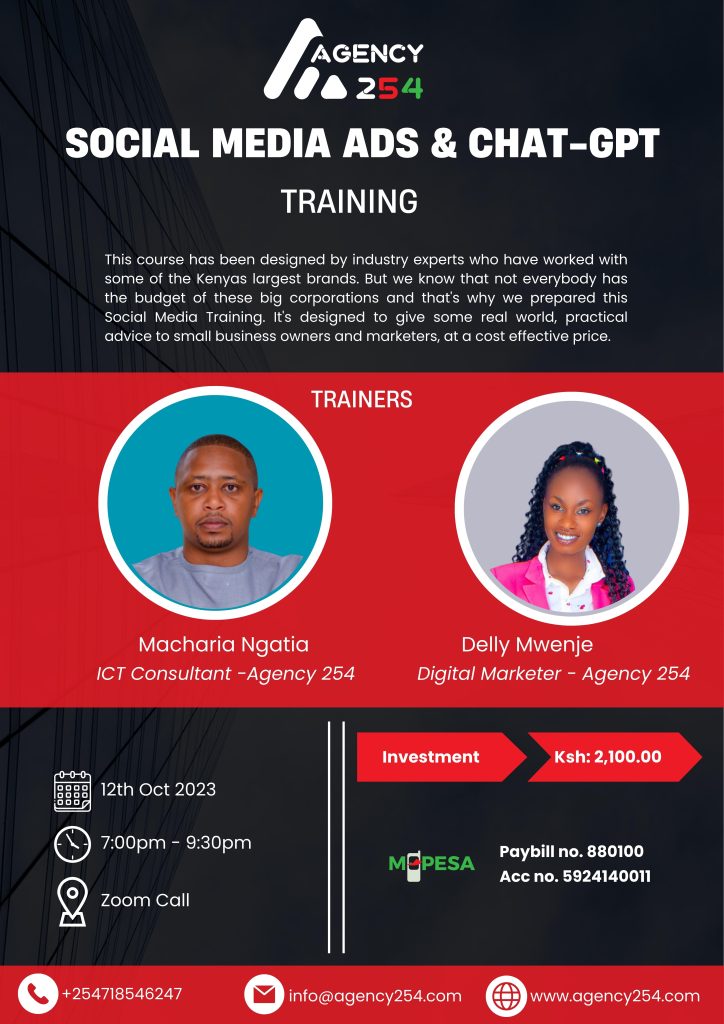 Who this course is for:
The Aspiring Alchemists: Those who wish to master the arcane arts of Facebook and Instagram Ads. You're not just looking for a cursory understanding; you're seeking the philosopher's stone of digital marketing. You're willing to invest time, energy, and honest effort into your own evolution.
The Business Brigade: Whether you're B2C or B2B, an established enterprise or a fledgling startup, this course is your treasure map to untold riches. You're not just learning to advertise; you're learning to speak the language of your audience, to tell stories that captivate and convert.
The Creative Collective: Copywriters, content creators, and creatives—oh my! You're the poets of the digital age, the storytellers who can make a brand come alive with a well-placed word or a perfectly timed post. You're not just selling products; you're selling dreams.
The Niche Navigators: Real estate agents, affiliates, job seekers, local businesses—your goals may be specific, but your potential is limitless. You're looking to dominate your corner of the digital world, to become the go-to name in your field.
The Digital Nomads: Whether you're an influencer or a freelancer, you're not tied down by location or convention. Your office is wherever your laptop happens to be, and your clients are scattered across the globe. You're not just making a living; you're building a life.
So, if you see yourself in these descriptions, welcome. You're not just a student in a course; you're a character in an epic saga, a hero on a quest for digital mastery. Ready your mouse, open your mind, and prepare for an adventure like no other.
Session 1: Introduction to Facebook and Instagram Ads
Overview of Facebook and Instagram Ads
Benefits of Facebook and Instagram Ads
Understanding the Facebook Ads Manager and Instagram Ads Manager


Session 2: Creating Effective Facebook Ads
Identifying and understanding your target audience
Choosing the right ad format
Writing effective ad copy
Creating eye-catching visuals
Setting a budget and schedule for your ads
Session 3: Instagram Ad Campaigns
Understanding Instagram's ad formats
Creating engaging Instagram ads
Using Instagram's targeting options to reach your ideal audience
Session 4: Facebook Ads Manager
Creating a Facebook Ads Manager account
Creating a Facebook ad campaign
Setting targeting options and budget
Creating and publishing ad sets
Analyzing ad performance with Facebook Ads Manager
Session 1: Advanced Facebook and Instagram Ad Strategies
A/B testing your ads
Re-targeting your audience
Using lookalike audiences to reach new customers
Integrating Facebook and Instagram ads with your other marketing channels
Session 2: Measuring and Analyzing Ad Performance
Understanding Facebook and Instagram ad metrics
Analyzing ad performance and making data-driven decisions
Creating reports and interpreting data
Session 3: Troubleshooting and Optimization
Identifying common problems and issues with ad campaigns
Strategies for troubleshooting and optimization
Adapting and optimizing ad campaigns based on performance metrics
Session 4: Q&A and Final Thoughts
Reviewing the course content
Addressing any remaining questions or concerns
Final thoughts and takeaways from the course