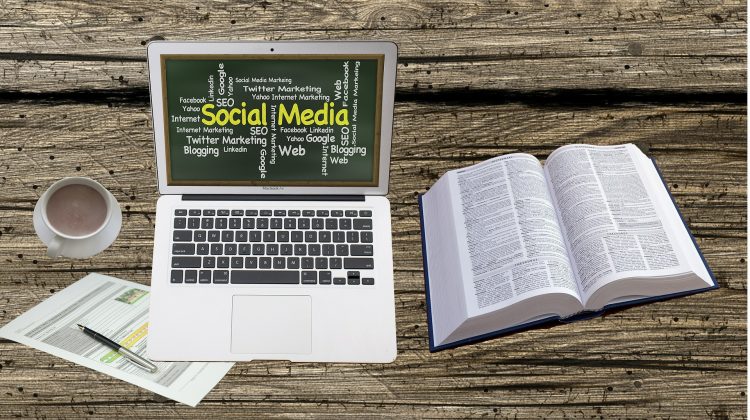 Top 5 digital marketing strategies post COVID-19
Let's move on to discuss the top 5 digital marketing strategies that have been providing long term benefits to various businesses post-COVID.
If you are looking forward to finding some real-time and proven marketing hacks, then I am sure, these strategies will take your business to sky-heights:
1. Shift your business online
As already discussed above that most of the physical businesses have shifted their presence to online and are earning more. By this point, you must have understood the benefits of having an online business presence.
With an online presence, you can connect with a huge number of audience than your brick and mortar business.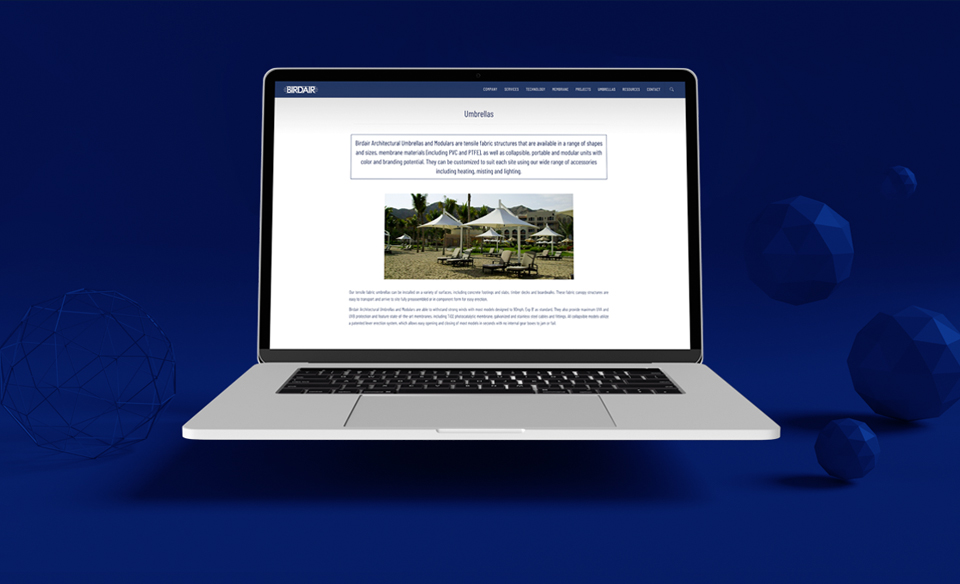 Online shopping, being a trend, has proved to be a golden opportunity for e-commerce merchants and other business entrepreneurs for selling their products and services.
It has been estimated by Statista, that online shopping would shoot up to 2.14 billion by 2021. So now you see, why it is so crucial to give your business an online presence.
2. Know your online audience better
For establishing any kind of online business, you first need to know your target audience.
Your potential audience can be your loyal customers if you can sell them your product or services in the right way along with satisfying them.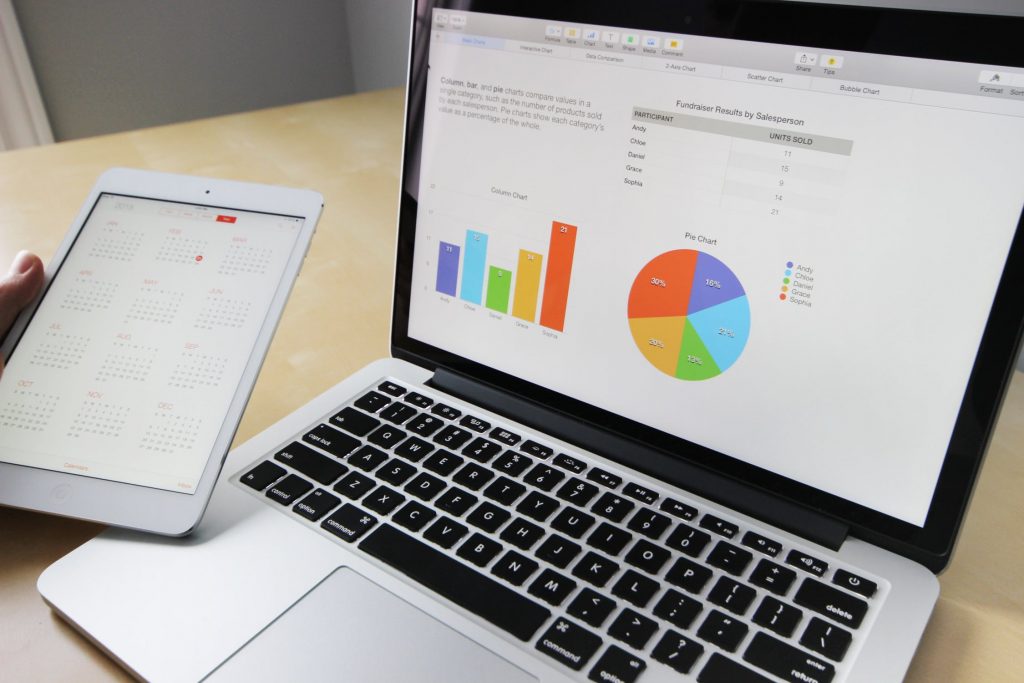 You must be able to differentiate in various customer behavior, propositions, and their way of communication. Also, you must have a better understanding of the online marketplace.
The foremost thing you have to do in this regard is to spy on your competitors.
Find out what kind of marketing strategies they are applying, to be on the forefront. This will help you in understanding what kind of strategies should you apply to give a cutthroat competition to your competitors.
3. Invest in paid advertising
Although you can drive in leads to your business through various tactfully created organic strategies, investing some amount in the paid ads can boost your chances of bringing leads & sales.
One of the remarkable features of paid advertising is that it helps you to showcase your products and services in the form of visual & textual advertisements.
These ads can be shown to both of your previous and new visitors.
Since you are making an investment in Ads especially, you need to come up with a compelling and creative ad strategy, to ensure that it is reaching out to the appropriate audience.
4. Change your communication strategy
If you are following just a single form of communication with your customers in your online business, then you are definitely going in the wrong direction.
With time your audience's schedule and priorities may change. And that is the reason why you need to change your communication strategies too.
For instance, if you are just sending newsletters via email to your audience, then this might not be the right approach.
You need to come up with several other communication modes so that you don't miss out on any chance of letting your customers know about your business.
5. Bring in leads with offers
Lure your customers by pulling their attention to special offers and discounts.
People love freebies! And if you provide them with anything such, then they will stick to your business for a long-time.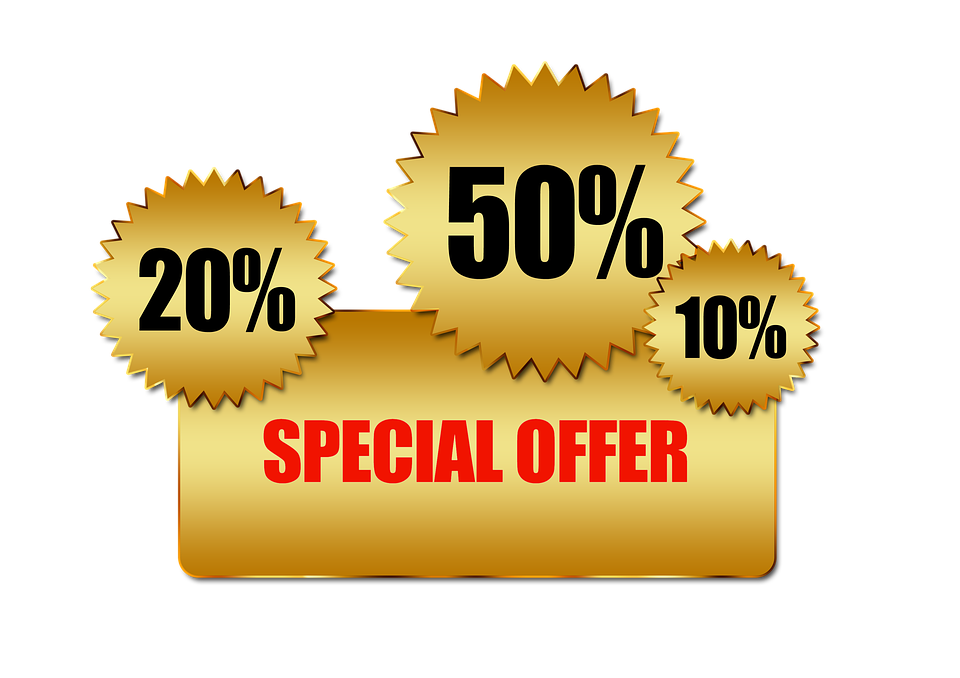 You can adopt several means like updating your customers with any recent product or services, any special discounts, offers on payment modes, SMS, and so on.
You may also conduct podcast episodes, webinar sessions, and share your YouTube videos discussing the offers on your products or services.
In this way, you have to come up with various offer-related strategies to bring in more customers to your business.
Conclusion
For long-term business benefits, digital marketing strategies have proven to work amazingly, especially during the post-pandemic period.
By leveraging the benefits of digital marketing strategies, the entrepreneurs are now making the best out of everything and climbing the ladders of success quickly.
What are your views about it? Do you also think the same?
wp-signup.php for the next Nairobi Digital Marketing Bootcamp.